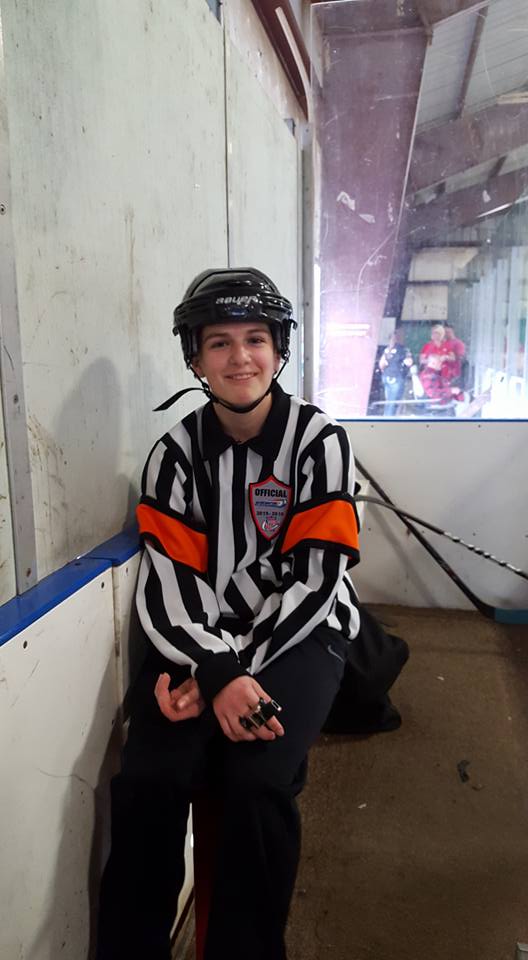 Welcome the PTC Hockey Referees web page.
Officiating is for boys and girls of all ages and skill levels. What better way is there to earn money while still being involved in a great sport like hockey.
Below you will find links to useful web sites and downloads of files for use when officiating PTC Hockey games.
All scheduling matters can be found by logging into the Arbiter web page.
Questions?
Contact Paul Godsall
Director of Officials
REFEREES@PTCHOCKEY.COM